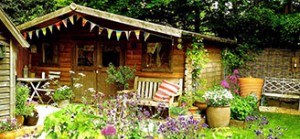 I've been working on new mixed media ideas since opening my Print Shed during Bucks Open Studios in June. It's always good to push yourself in new directions and for me using acrylic paints has been a welcome change from the more rigid restraints of printmaking!
I also recently submitted some work into Obsidian Art for their recent exhibitions on 'The Horse in Art' held from 12 July – 11 August.
And also for the 'Dogs & Cats' exhibition which runs from 17 August – 8 September. Please feel free to come and see it!
For more info please see their website: www.obsidianart.co.uk